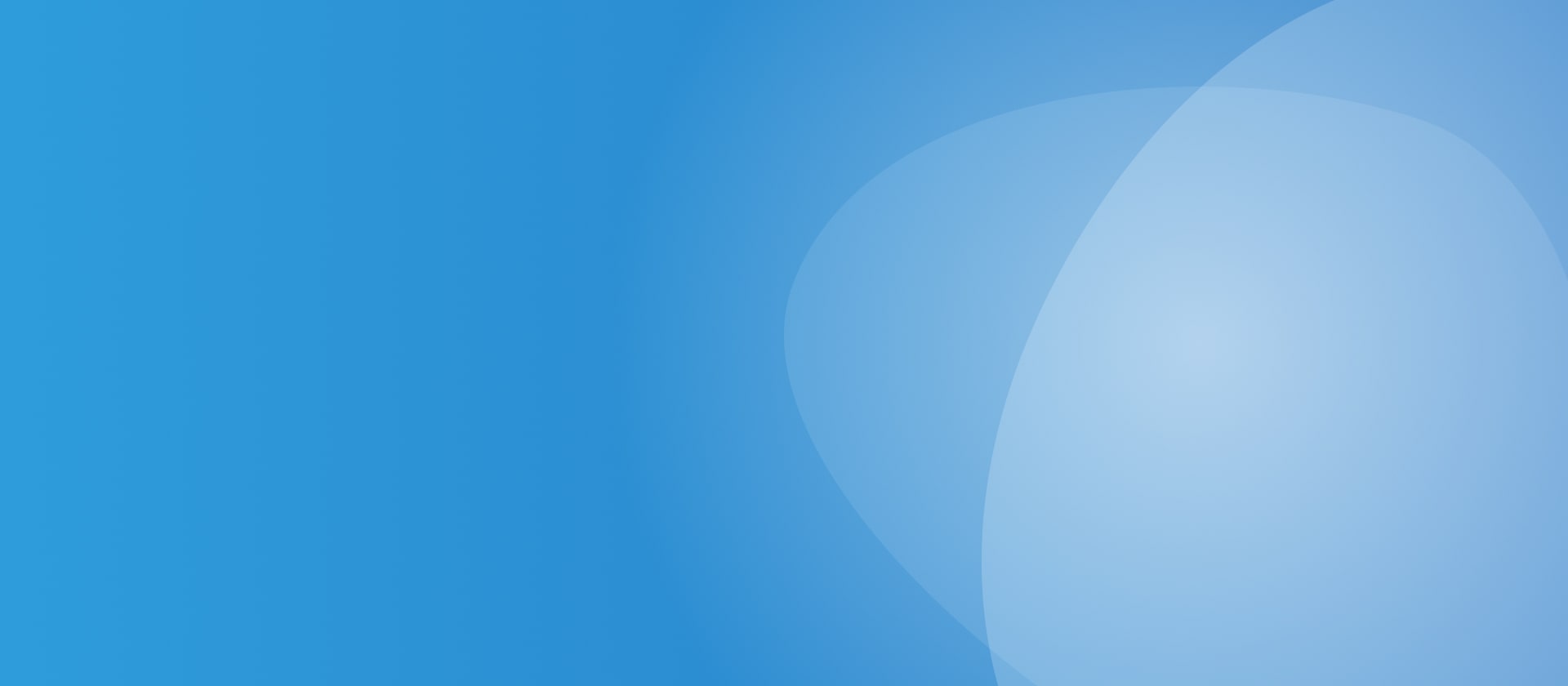 READ MORE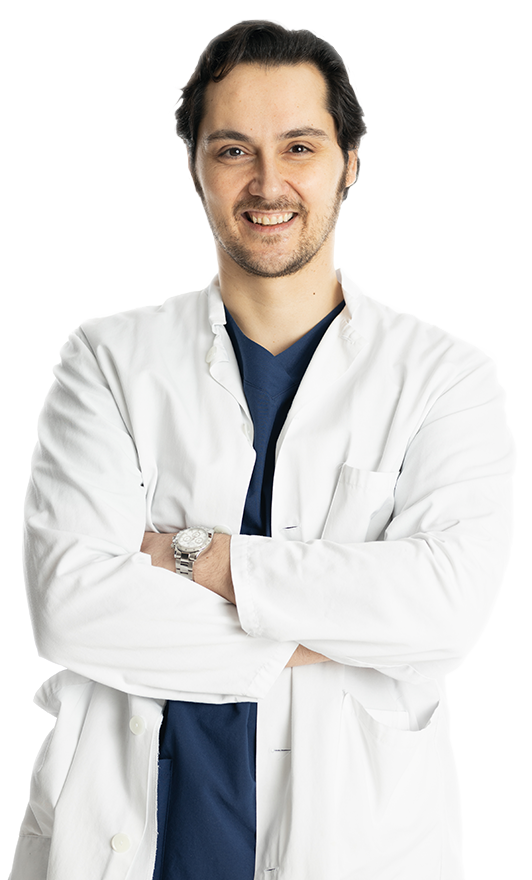 Plastic and
Aesthetic Surgery
Dr. Giordano is an active member of the Finnish Society of Surgery, Finnish Association of Plastic, Reconstructive and Aesthetic Surgeons, and full member of the European Association of Plastic Surgeons (EURAPS). He is also Fellow of the American College of Surgeons (FACS).
Salvatore Giordano, MD, PhD
FIND OUT MORE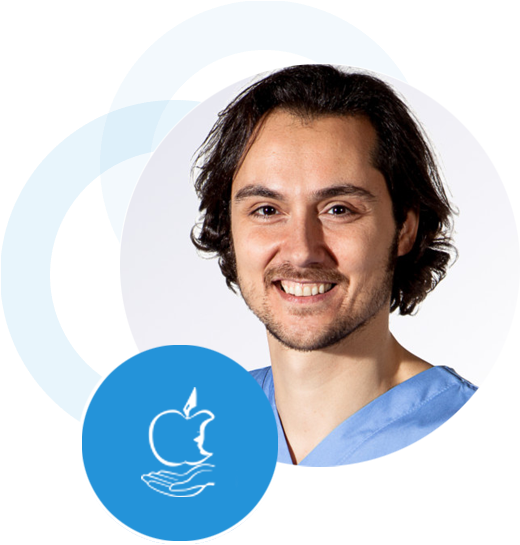 Welcome to my website
Dr. Salvatore Giordano
Prof. Dr. Salvatore Giordano is a dynamic young plastic surgeon in Finland. Born Italian in Salerno, he graduated from the University of Rome "La Sapienza" in 2005, with the best possible grade.
Treatments
Face, Body and Aesthetic Medicine.